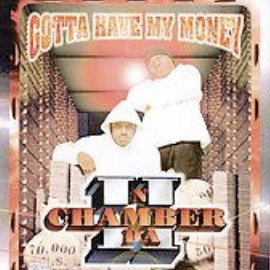 1999 (Chamber Records)
This Sacramento duo dropped an great g-funk album in the late 90's. The samples for the beats aren't unique, but they are done in a way that doesn't feel like you've heard it before.
1. Beginning
2. Take Another Hit
3. Nappy Head Assassins
4. Pay Like You Weigh
5. Dreamin'
6. Give It Up!
7. What I Wanna Do
8. Down Wit My Niggas
9. Trouble Makers
10. District
11. Let It Flow
12. Gotta Have My $
13. Take Another Hit [Radio Edit]
14. How It Used to Be
Link