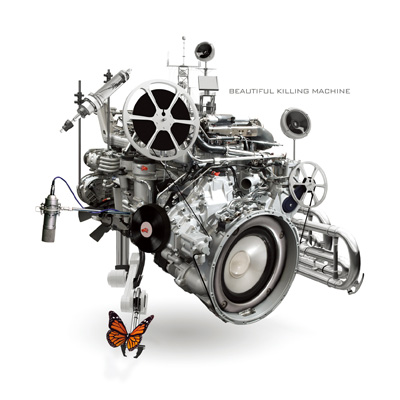 Collaboration between Five Deez members Sonic Brown and Fat Jon The Ample Soul Physician. If you have heard the other Fat Jon albums I have posted then you know what to expect from this, nothing short of greatness on this instrumental affair.
1. No Regrets
2. Could You Do Without?
3. Lost Moments
4. Pieces Of Dreams
5. Live And Let Lie
6. Fate
7. Martyers
8. Exact Pace
9. In-Between Loves
10. Intelligent Design
11. Encounters
12. Decide For Self
13. Digital Promises
14. Right Is ...
15. Tomorrowo's Ambition
Link