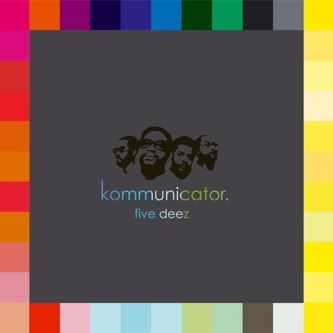 My favorite album from Five Deez this time. The production is what stands out on this album (as well as other Five Deez albums) because of Fat Jon The Ample Soul Physician produces all of it. Really good album thats short and sweet so check it out and BUY IT.
1. Kommunicator
2. Fugg That
3. Let the People Know
4. Black Rushmore
5. When the Silence Is Gone
6. So Good
7. Fifth Degree
8. B.M.W.
9. From Sorrow
10. Sapphire
11. Last Time
Amazon
Link